[spacer height="400px"]
Here Is What Tattooing Portraits
Is All About
[spacer height="200px"]
[spacer height="35px"]
We Are Partnered With And Sponsored By The Following Leaders In The Industry:
[spacer height="35px"]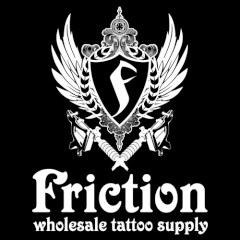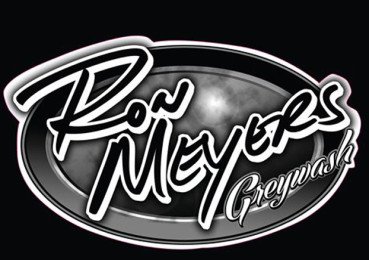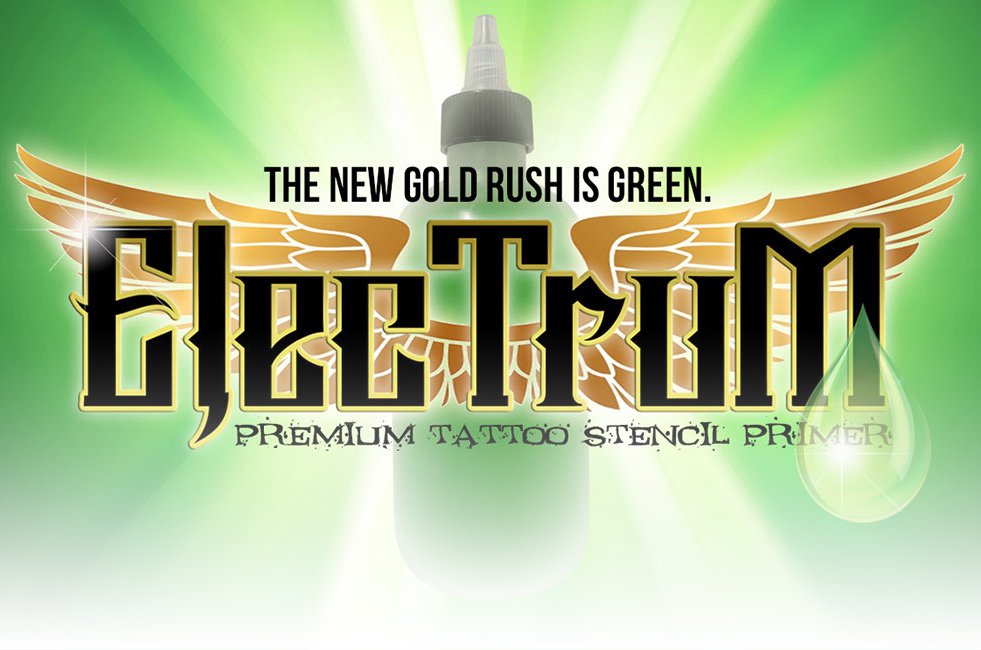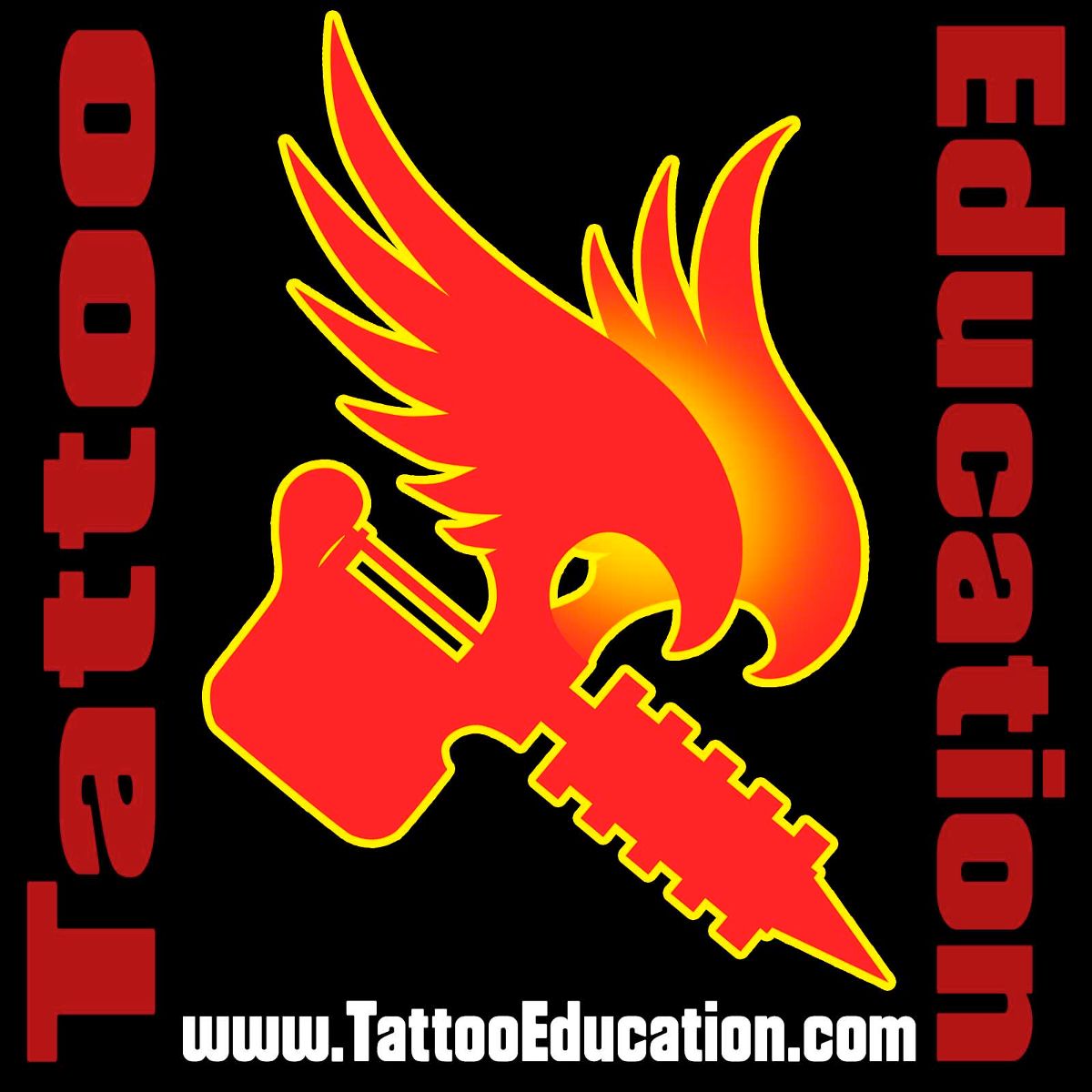 [ninja-popup ID=354]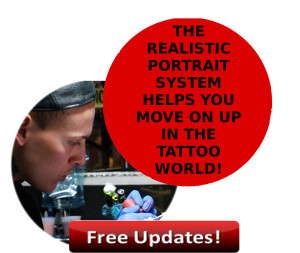 [/ninja-popup]
If you've ever asked yourself any of the questions below, you're in the right place.
1- How do I Master Drawing Them?
2- How do I build up my Confidence with Portraits?
3- How Do I Shade Them Smoothly?
4- What type of Needles, Ink, and Machines?
5- How do I keep my stencil from wiping away to soon?
6- How Do I build my tones and Transitions?
7- How Do I use White to where it Sticks?
8- How do I get more clients for portraits?
WHAT TO EXPECT
PROVEN TECHNIQUES THAT YOU CAN USE IN
TATTOOING
AND LIFE
I believe tattooers and artists who want to win in tattooing MUST be obsessed with improvement, become comfortable outside of their comfort zone, and constantly grow and inspire other artists.
How can you find the time to constantly improve while tattooing full time? Instead of digging through hundreds of books, thousands of hours of trial and error, and wasting time with techniques taught by so called "experts", subscribe to Tattooing Portraits Blog (it's free).
[spacer height="20px"]
[maxbutton id="3"]   [maxbutton id="4"]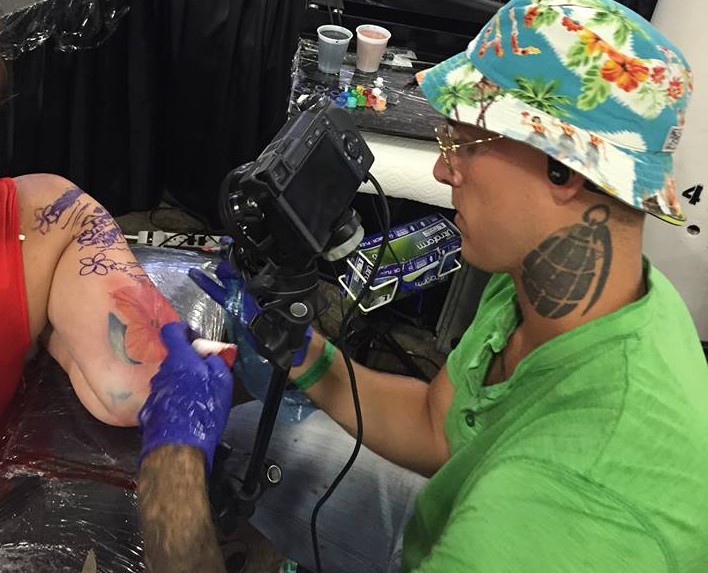 ABOUT DAXTIN MCCLELLAN
[spacer height="40px"]
When he was 3, he had 3 things on his Christmas list: Army guys, Legos, and tattoos. He ran out of preschool his first day to draw aliens. And at age 13, he was introduced to a tattoo machine. At age 18, he tried to get an apprenticeship, and his dreams were crushed by his idol as he was told, "Go get a real job, you'll never become a tattoo artist!"
[spacer height="20px"]
Rather than let that get him down, he decided to let it fuel him. From that day forward, he decided to ignore the naysayers and do whatever it took to learn how to become a recognized tattoo artist.