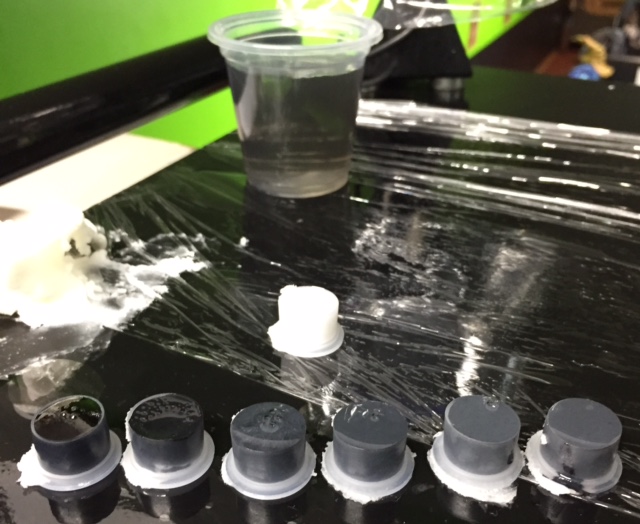 I use to Struggle with shading smooth Black and Grey work..
Sometimes my tattoos came out decent, but I couldn't do consistently smooth pieces,
and that effected my confidence.
That was until I Discovered the 2-Drop Technique.
The 2-Drop Technique isn't a specific shade, and it doesn't require a certain tattoo machine, needle, or anything like that.
It's just a quick modification to your Greywash that improves the smoothness in your shading and gives your tattoos a "silky smooth" look..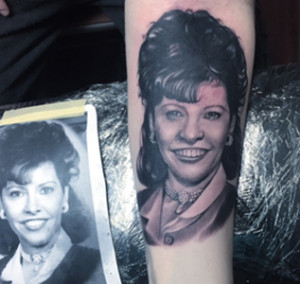 This Is How it's Done:
Just add 2 drops of white into each one of your caps of greywash.
Whether you make your own greywash or you purchase pre-made sets. Try it out!
Below is a Picture of what it looks like: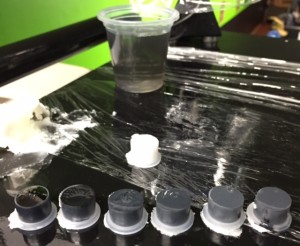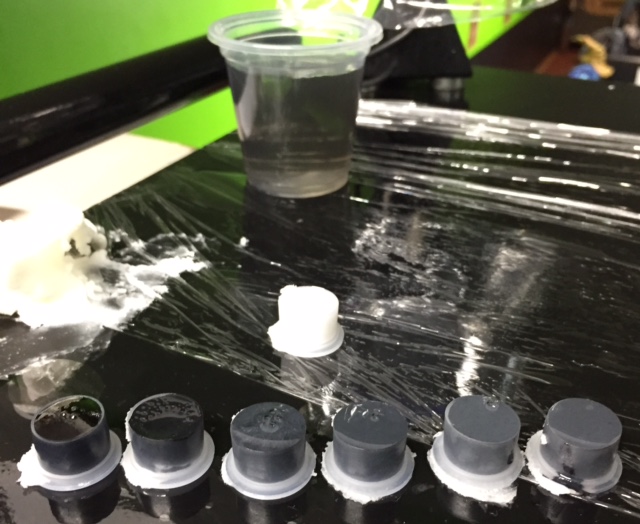 Here Are The Benefits
I noticed 3 things happening:
1–Tones more consistent – I've noticed Less Redness and the irritation goes down quickly.
2- Shading will be Smoother and Softer – When there's less redness I saw truer tones.
3– Confidence with Shading Improved – I became more comfortable with my Black and Grey work.
*Final Tip:
put the greywash in the caps first.. then do the 2 drops,
after that make sure to take the time to mix them nicely.
I use the needle on my machine and I mix them in order from light to Dark,
that way they stay consistent.
Remember: You may notice a difference right from the start using this technique,
but I believe that you really won't get the full effect until you give it 30 days of experimenting with in your black and grey tattoos. Try it for 30 days and Let me know how it goes:)
Ok so now that you know the "2 Drop Technique"
here's what I want you to do:
Are you currently struggling to Shade smoothly? Are you confused about  how to do consistent black and grey? Do you have any questions about black and grey portraits?
Leave a comment right here and I'll do my best to address it.
Bonus Download: Free Portrait Mini-Tutorial
[activecampaign]
http://tattooingportraits.com/wp-content/uploads/2016/02/FullSizeRender-18.jpg
524
640
Dax McClellan
http://tattooingportraits.com/wp-content/uploads/2017/01/TPLogo.png
Dax McClellan
2016-02-24 07:55:46
2017-01-09 00:41:57
How I Improved my Black and Grey Shading with The 2 Drop Technique